May 27, 2016 – Taipei, Taiwan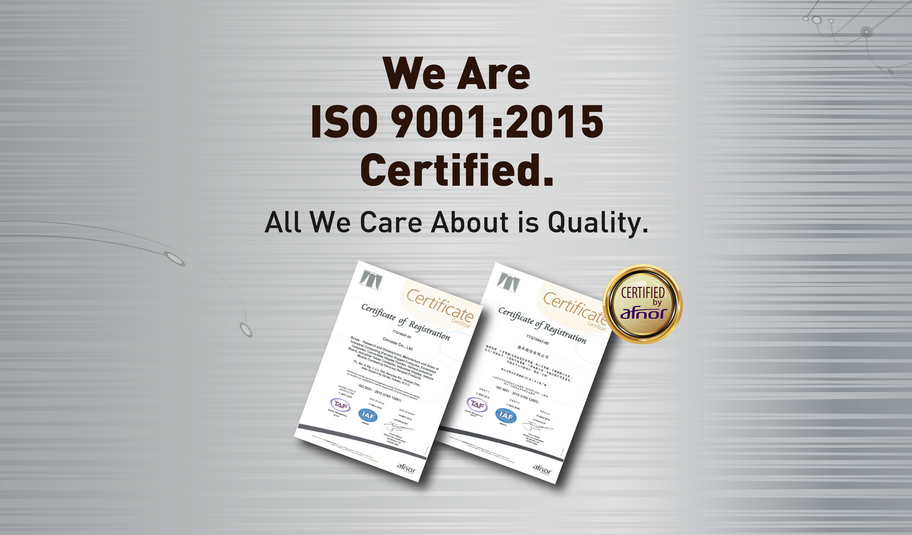 On the 11th of May 2016, Cincoze has received the ISO 9001 Certification from AFNOR (Association Française de Normalisation) Asia. The AFNOR Group
develops its international standardization activities, information provision, certification and training through a network of key partners in France who are
members of the association.
What is an ISO certification?
ISO certifications are a series of standards, with the purpose of helping companies build and operate a structured and systematically environmental strategy
with focus on improving the environmental performance. ISO standards are published by the International Standard Organization, and are developed to guide
companies in quality management.
Congratulations to everybody and all the best for this team that come along to strengthen Cincoze's resources to serve its customers with excellence!
Cincoze will keep their promise to continuously provide reliable quality assurance to customers, assuring best quality right from the start. Cincoze is deeply
invested in developing rigorous quality assurance and compliance testing facilities. With the mentioned quality assurance and compliance tests we assure
that our customers receive durable products that withstand harsh operation environments. Under our strict Quality Assurance System, product design and
reliability are controlled.
Certificate of Registration
ISO 9001:2015 (CNS12681)
TTQ16047-00
Scope:
Research and Development, Manufacture and Sales of Industrial Computing (Fanless Rugged Computer, Embedded Computer, Convertible Display System,
Various Industrial Board, Industrial Tablet Computer, Industrial Display, Vehicle Mobile Computing Devices) Related Products.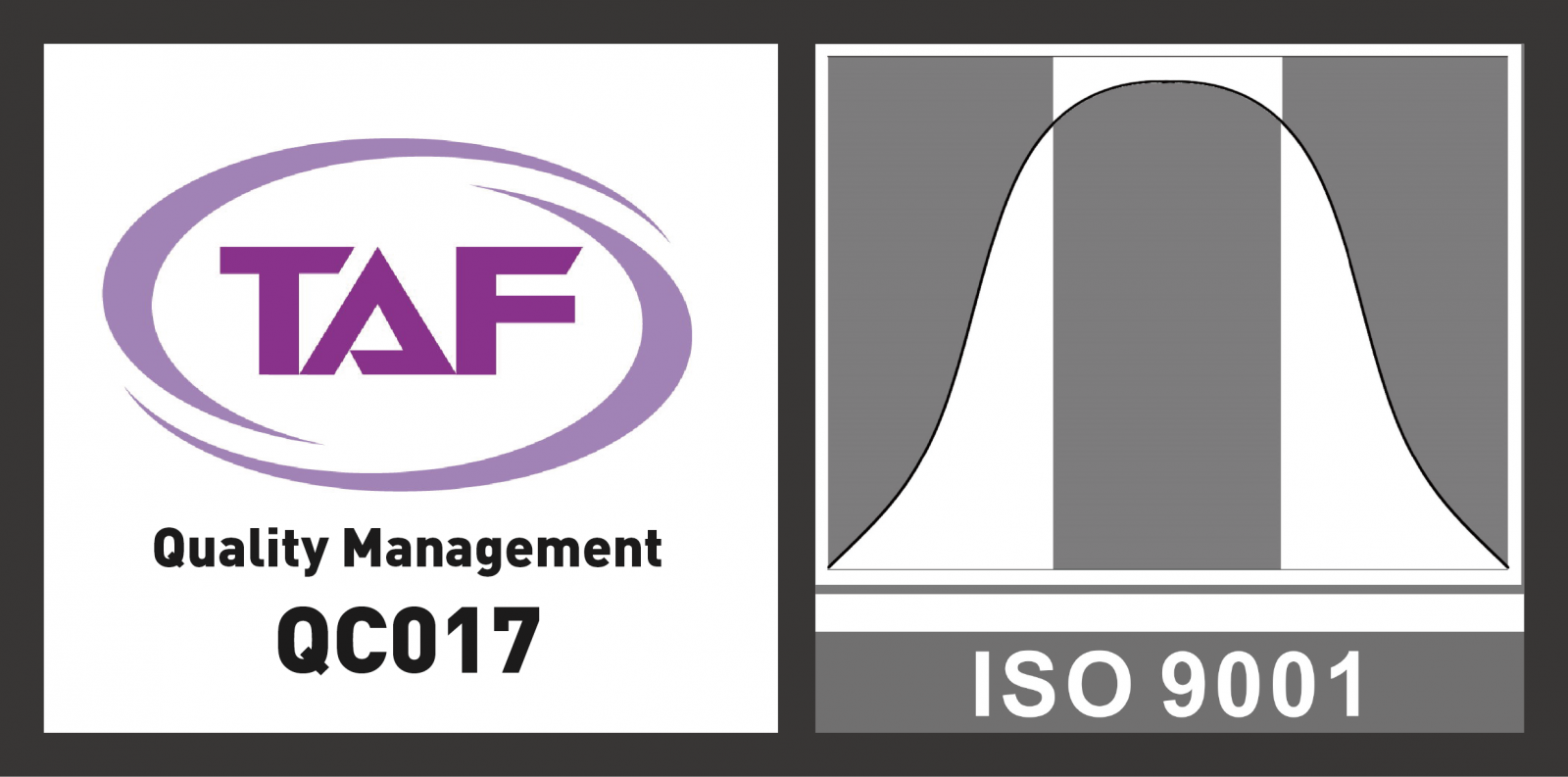 About Cincoze
Cincoze is a professional manufacturer providing industrial computing system solution. We design, manufacture, and market highly
engineered and innovative products to meet the demanding industrial application markets.
Cincoze Co., Ltd.
7F., No.4, Aly.1, Ln.235, Baociao Rd, Sindian Dist., New Taipei City 23145, Taiwan
Tel : +886-2-2918-8055 Fax :+886-2-2918-8066
About This E-Newsletter
This e-newsletter is published by Marketing Dept. of Cincoze Co., Ltd.
For further information please contact your sales representative or visit our website.
Media Contact:
info@cincoze.com
Copyright 2016 Cincoze Co., Ltd. All rights reserved.