Press Release
Taipei, Taiwan – November 18, 2016
Cincoze
DS-1100 Series Contributes High Performance, Powerful Functionalities and Fully Modular Design to the World!
6th-Gen Intel® Core™ i3 / i5 / i7 (
Skylake
-S) Rugged Embedded Computer

Cincoze has unveiled new DS-1100 Series High-performance Fanless Embedded Computer today, DS-1100 Series is powered by 6th generation Intel® Core™ platform (Skylake-S) supporting a wide range of desktop CPUs (socket-type, LGA1151), and accommodates two DDR4 sockets up to 32 GB which allows DS-1100 Series to fulfill all kinds of high-end computing requirements. DS-1100 Series provides powerful functionalities such as rich I/Os, Power over Serial, Electrical Isolated Serial Ports, Optical Isolated Digital I/O, multiple LAN, Power over Ethernet, M12 connectors, RAID 0/1, Power Ignition Sensing and Instant Reboot.

Thanks toCincoze's CMI & CFM Technology, it allows you to configure DS-1100 Series according to your specific needs with ready-to-use modules. DS-1100 Series also supports maximum 2 PCI/PCIe expansion slots with different combination of interfaces for expanding all kinds of application add-on cards.
DS-1100 Series is truly a rugged computing system with features of wide operating temperature (-40°C to 70°C), wide range DC power input (from 9V to 48V), high tolerance of shock and vibration, high-standard industrial protections and the integrated SuperCap for battery-free operation. DS-1100 Series is suitable to deploy in a harsh environment and for critical applications, and it is totally maintenance-free.
High Performance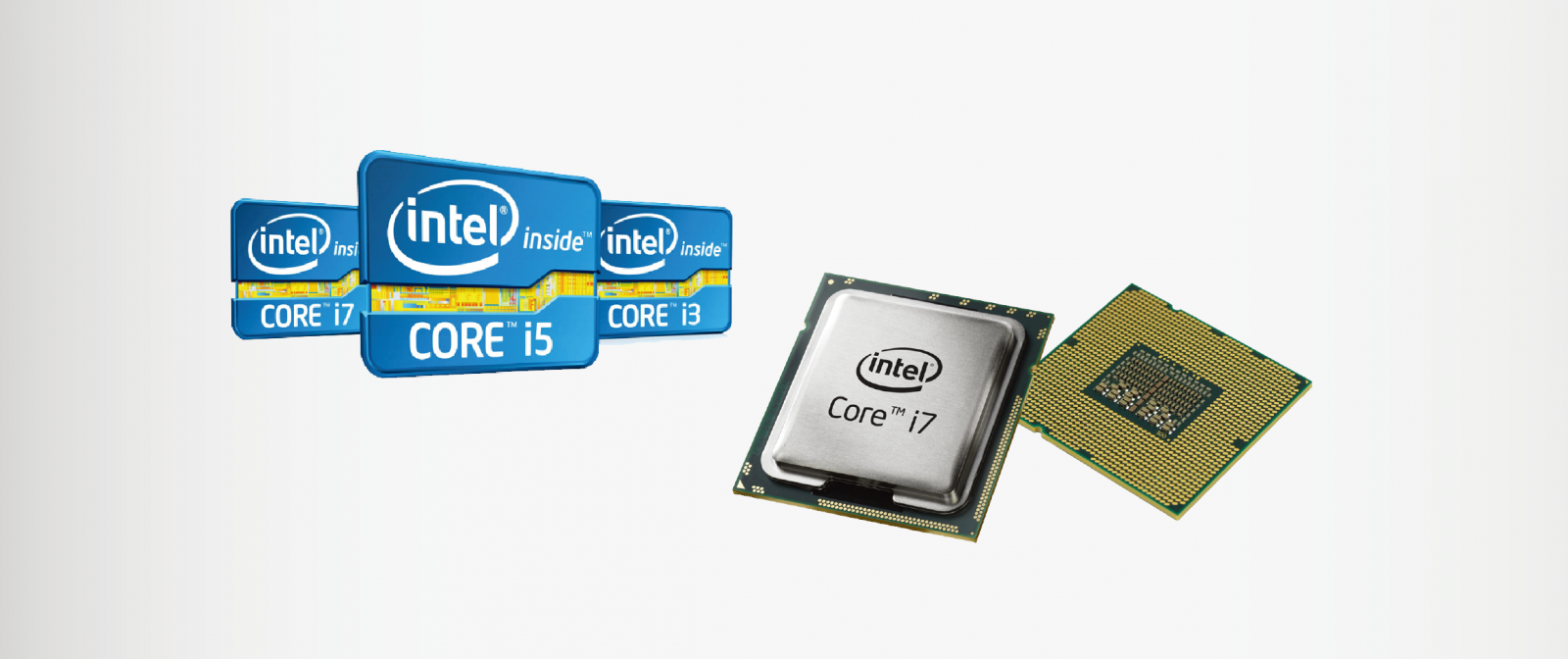 Supports 6th generation Intel® Skylake-S series processors (65W/35W)
Performance enhanced by Intel® 14 nm technology
Intel® HD Graphics supports triple independent display, resolution up to 4K
Intel® Q170 chipset brings more high-speed I/Os
Powerful Functionalities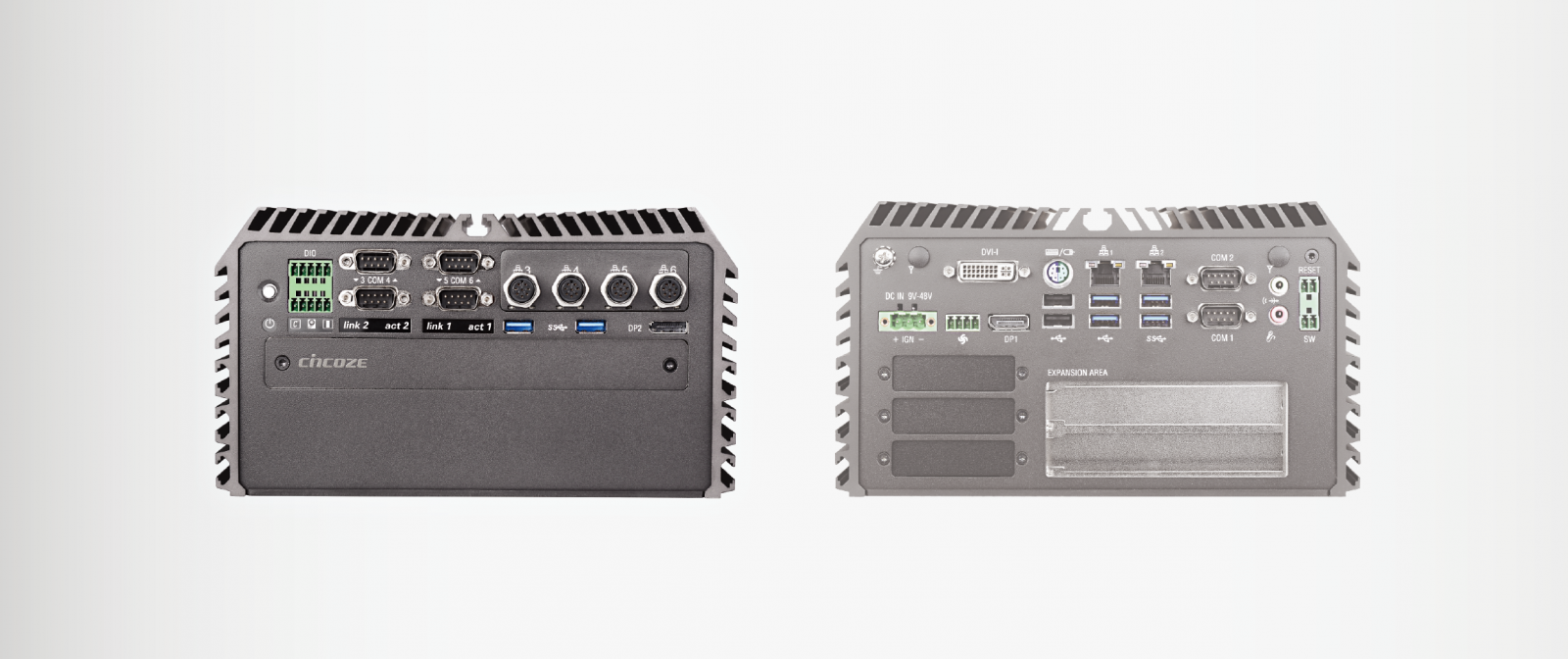 Rich I/Os
Isolated Digital I/O
Multiple LAN
Power over Ethernet
Instant Reboot
Power over Serial
Isolated Serial Port
Power Ignition Sensing
M12 Connectors
RAID 0/1
Fully Modular and Expandable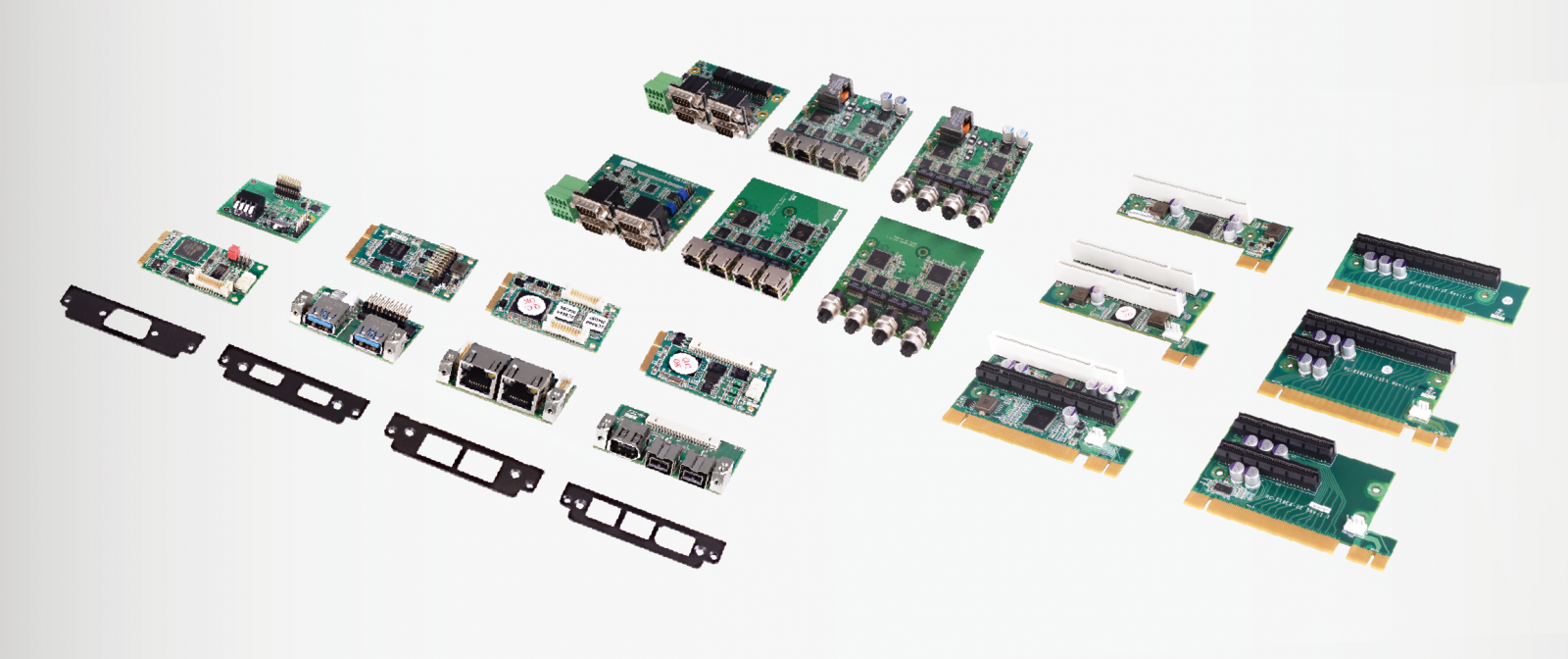 CMI (Combined Multiple I/O) Technology for I/O Expansion
CFM (Control Function Module) Technology for Adding Power Ignition Sensing Function
Mini-PCIe Modules and Dedicated I/O Brackets Are Available
PCI/PCIe Slot with Different Combination of Interfaces
Rugged & Reliable


| | |
| --- | --- |
| Model | Description |
| DS-1100 | 6th Gen. Intel® Core™ i3 / i5 / i7 (Skylake-S) High Performance, Modular and Expandable Rugged Embedded Computer |
| DS-1101 | 6th Gen. Intel® Core™ i3 / i5 / i7 (Skylake-S) High Performance, Modular and Expandable Rugged Embedded Computer with One PCI/PCIe Expansion Slot |
| DS-1102 | 6th Gen. Intel® Core™ i3 / i5 / i7 (Skylake-S) High Performance, Modular and Expandable Rugged Embedded Computer with Two PCI/PCIe Expansion Slots |
About Cincoze
Cincoze's expertise is providing the embedded computing system to the whole world.
We design, manufacture, and market highly engineered and innovative products to meet the demanding industrial application markets.
Cincoze Co., Ltd.
7F., No.4, Aly.1, Ln.235, Baociao Rd, Sindian Dist., New Taipei City 23145, Taiwan
Tel : +886-2-2918-8055 Fax :+886-2-2918-8066
About This E-Newsletter
This e-newsletter is published by Marketing Dept. of Cincoze Co., Ltd.
For further information please contact your sales representative or visit our website.
Media Contact:
info@cincoze.com

All product names, logos, and brands are
property
of their respective owners. All company, product and service names used in this document are for identification purposes only. Use of these names, logos, and brands does not imply endorsement.

Copyright 2016
Cincoze
Co., Ltd. All rights reserved.